A New Perspective on the Adaptation and Proliferation Mechanism of Cancer Cells: Atypical kinase eEF-2K
Cancer and eEF-2K
Keywords:
eEF-2, eEF-2K, Protein synthesis, Cancer, mTORC1, AMPK
Abstract
Eukaryotic elongation factor 2 kinase (eEF-2K) is a member of the group of atypical α-kinases. eEF-2K, also known as calcium/calmodulin-dependent protein kinase III, is an important regulatory molecule in cellular protein synthesis. eEF-2K can control protein chain elongation rate by phosphorylating/inactivating eukaryotic elongation factor 2 (eEF-2). The activity of eEF-2K is dependent on calcium ions and calmodulin. In addition, its activity is extensively regulated by posttranslational phosphorylation. Recent data show that eEF-2K helps protect cancer cells against nutrient restriction and energy depletion, and is also cytoprotective in many conditions, including oxidative stress and hypoxia. eEF-2K is considered to be a new potential pharmacological target for cancer therapy.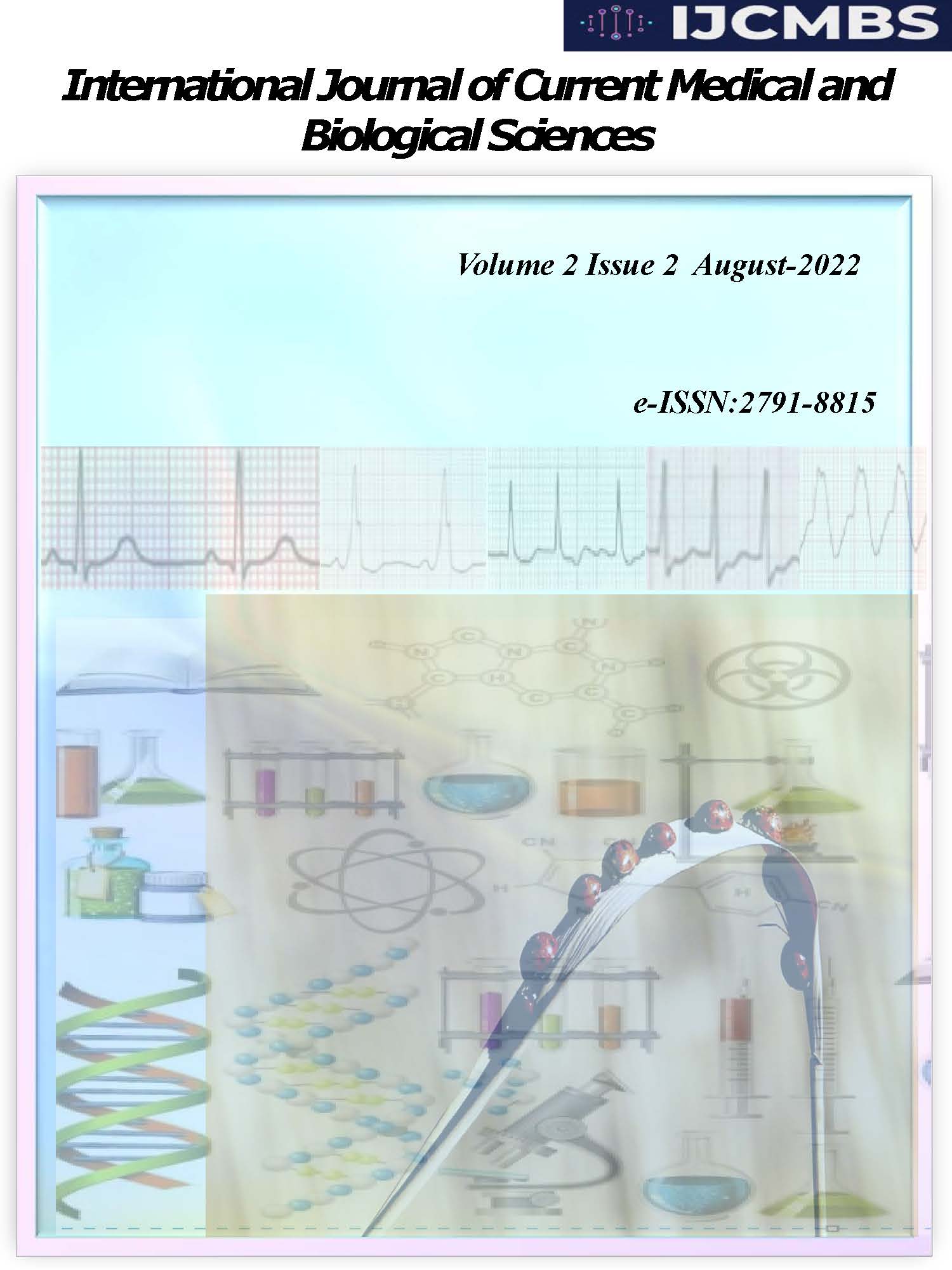 Downloads
How to Cite
1.
Taskin S. A New Perspective on the Adaptation and Proliferation Mechanism of Cancer Cells: Atypical kinase eEF-2K: Cancer and eEF-2K. İJCMBS [Internet]. 2022 Jul. 22 [cited 2023 May 30];2(2):143-9. Available from: https://ijcmbs.com/index.php/ijcmbs/article/view/47
License
Copyright (c) 2022 International Journal of Current Medical and Biological Sciences
This work is licensed under a Creative Commons Attribution-NonCommercial-NoDerivatives 4.0 International License.