Burnout Syndrome In Urology Residents: A Multicenter Survey Study
Burnout Syndrome in Urology Residents
Keywords:
Burnout syndrome, Urology, Resident, Primary healthcare, Occupational healthcare
Abstract
Background: Many physicians experience professional burnout. The aim of this study is to determine the level of burnout syndrome in residents receiving urology training and determine factors that may cause it.
Materials and Methods: A cross-sectional descriptive study.A survey containing questions on sociodemographic characteristics and the Maslach Burnout Inventory were administered to 46 urology residents in different years of residency training at different clinics.
Results: The mean age of the urology residents participating in the study was 29.0±2.1 years. The majority of the participants were not satisfied with the work-social life balance and reported that they did not have sufficient time to spare for personal lives. It was determined that most participants had high scores in the Maslach Burnout Inventory subscales. The mean subscales scores of the participants were determined as 24.7 ± 6.3 for emotional exhaustion, 11 ± 3.4 for depersonalization, 19.2 ± 4.1 personal achievement. When the residents' sociodemographic characteristics, such as marital status, whether they were at the beginning or end of their residency training, smoking status, and alcohol consumption habits were separately examined, there was no significant difference in the Maslach Burnout Inventory subscale scores according to these variables (p>0.05). However, the participants who reported that they would not choose urology again if they were given the opportunity to change their specialty had statistically significantly higher scores in the emotional exhaustion and depersonalization subscales compared to those stated that they would have made the same choice (p = 0.001 and p = 0.02, respectively).
Conclusion: Burnout syndrome is frequently seen in residents undergoing urology specialty training. There is a need to carefully determine causes of burnout syndrome and establish policies that will increase the motivation of urology residents. It is important to determine how to spot it and take action with a multidisciplinary approach from primary healthcare to occupational healthcare.
Keywords: Burnout syndrome, Urology, Resident, Primary healthcare, Occupational healthcare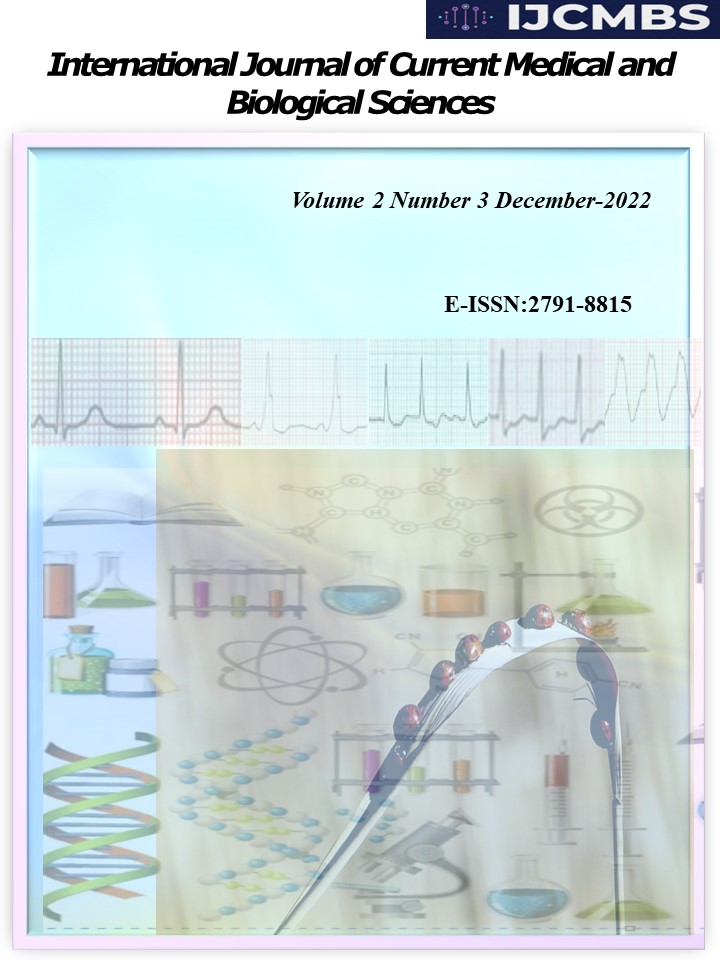 Downloads
How to Cite
1.
Evren İsmail, Sungur U, Ekşi M, Kargı T, Arıkan Y, Atayoğlu AT, Suçeken FY. Burnout Syndrome In Urology Residents: A Multicenter Survey Study: Burnout Syndrome in Urology Residents. İJCMBS [Internet]. 2022 Nov. 14 [cited 2023 Jan. 31];2(3). Available from: https://ijcmbs.com/index.php/ijcmbs/article/view/70
License
Copyright (c) 2022 International Journal of Current Medical and Biological Sciences
This work is licensed under a Creative Commons Attribution-NonCommercial-NoDerivatives 4.0 International License.