Evaluation of Knowledge and Attitudes of Family Medicine Residents on Traditional and Complementary Medicine: A descriptive comperative study
Family Medicine Residents and Traditional & Complementary Medicine
Keywords:
Family Medicine, Preventative Healthcare, Traditional and Complementary Medicine, Resident
Abstract
Abstract
Background: The World Health Organization (WHO) urges to integrate traditional medicine into health services particularly primary health care services. The aim of this study is to evaluate the knowledge and attitudes of residents on Traditional and Complementary Medicine (T&CM) and compare the ones in the department of Family Medicine with the others.
Materials and Methods: A descriptive comperative study. Residents in a training and research hospital in Istanbul were divided into three groups as Family Medicine, Surgical specialities, and other Medical specialities. A questionnaire consisting of 23 questions was prepared and applied to the residents at the hospital, using a face-to-face interview technique.
Results: In this study, 245 residents from different departments participated. Among them, 61.2% of the physicians (n=150) stated that T&CM applications will not be an alternative to modern medicine; 68.9% (n=169) stated that T&CM applications might contribute to modern medicine. It was determined that the most known applications were Acupuncture, Cupping therapy (Hijama), and Hirudotherapy. Among the participants, 11.0% (n=27) of the residents had a certificate of a T&CM applications. According to 69.2% of the residents in Family Medicine the main role of T&CM is in wellness and preventative healthcare. Among the residents in the Family Medicine, the number of participants using T&CM applications in the treatment of their own health problems was found to be higher than the ones in the other medical and surgical specialities; 38.5%, 9.6% and 10.1%, respectively (p<0.001).
Conclusion: Compared to other medical and surgical specilities, residents in family medicine seem to have a more positive attitude towards T&CM practices.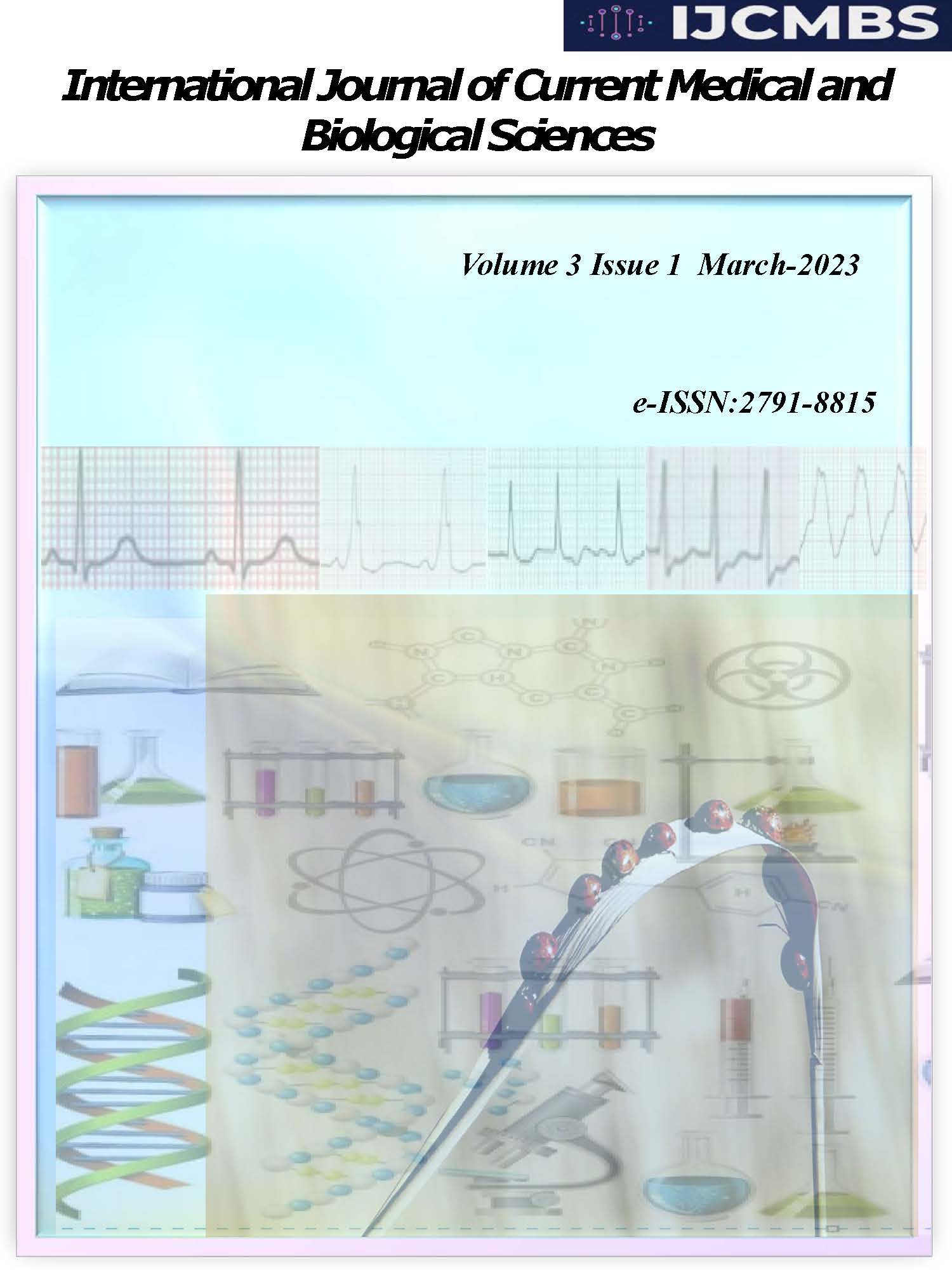 Downloads
How to Cite
1.
Isik M, Altuntas M, Atayoglu AT. Evaluation of Knowledge and Attitudes of Family Medicine Residents on Traditional and Complementary Medicine: A descriptive comperative study: Family Medicine Residents and Traditional & Complementary Medicine. İJCMBS [Internet]. 2023 Mar. 3 [cited 2023 Dec. 5];3(1):51-8. Available from: https://ijcmbs.com/index.php/ijcmbs/article/view/94
License
Copyright (c) 2022 International Journal of Current Medical and Biological Sciences
This work is licensed under a Creative Commons Attribution-NonCommercial-NoDerivatives 4.0 International License.