The Prognostic Role of the Systemic Inflammatory Index (SII) in Heart Failure Patients
Systemic Inflammatory Index and Heart Failure
Abstract
Aim: The prevalence of heart failure (HF) is increasing worldwide with new treatment methods (percutaneous, medical) that increase survival in heart diseases. Inflammation plays a central role in the development of HF, and many inflammatory markers have been studied to determine HF survival. In this study, we aimed to investigate the relationship between Systemic Immune-Inflammation Index and survival in patients with HF.
Material and Methods: A total of 672 HF were included in this retrospective and observational study. The primary end-point of the study was all-cause mortality. The median follow-up duration of the study patients was 21 (8-42) months.
Results: 672 patients were analyzed and all-cause mortality developed in 278 of these patient groups during the follow-up period. The number of all-cause mortality was 113 (34%) in the low SII group and the number of all-cause mortality was 165 (49%) in the high SII group.
Discussion: This is the first and only study in the literature showing the relationship between the SII index and survival in patients with HF.  In addition, the main finding of our study is that the SII index is an independent predictor of mortality in patients with HF.
Conclusion: SII may have prognostic significance in the follow-up of HF patients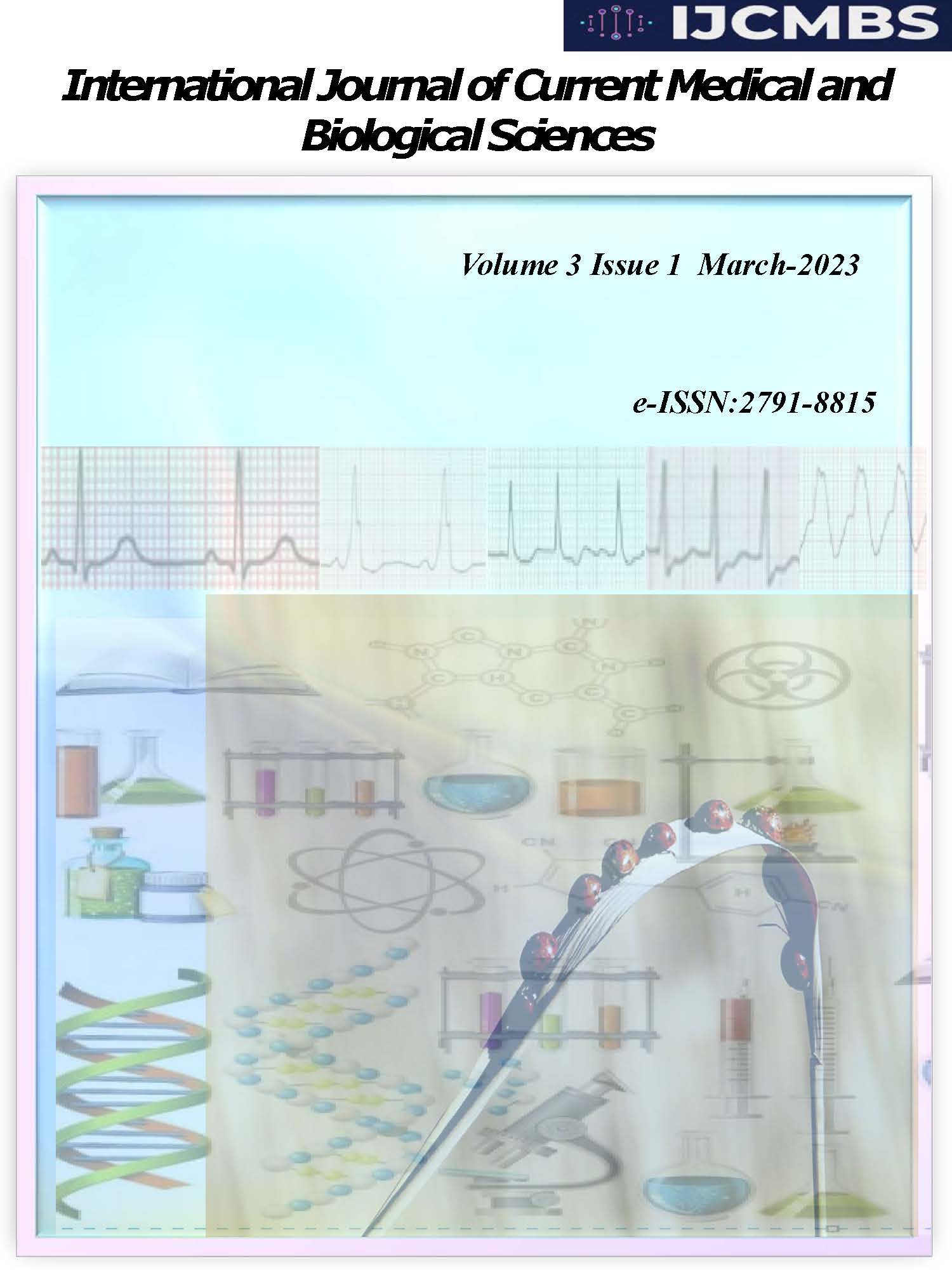 Downloads
How to Cite
1.
Özen Y, Erdöl A, Özbay MB, Erdoğan M. The Prognostic Role of the Systemic Inflammatory Index (SII) in Heart Failure Patients: Systemic Inflammatory Index and Heart Failure. İJCMBS [Internet]. 2023 Feb. 20 [cited 2023 Dec. 5];3(1):45-50. Available from: https://ijcmbs.com/index.php/ijcmbs/article/view/91
License
Copyright (c) 2022 International Journal of Current Medical and Biological Sciences
This work is licensed under a Creative Commons Attribution-NonCommercial-NoDerivatives 4.0 International License.